Kindergarten, first, and second grade students are enjoying field day. We are happy that the weather is cooperating.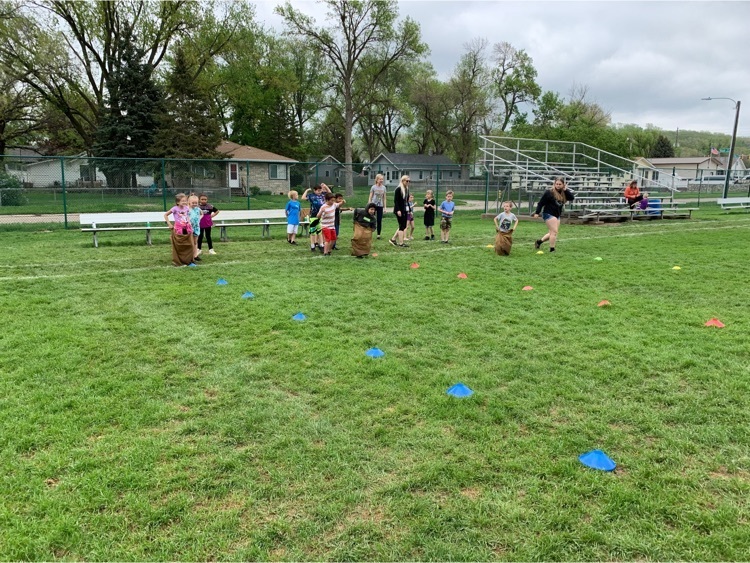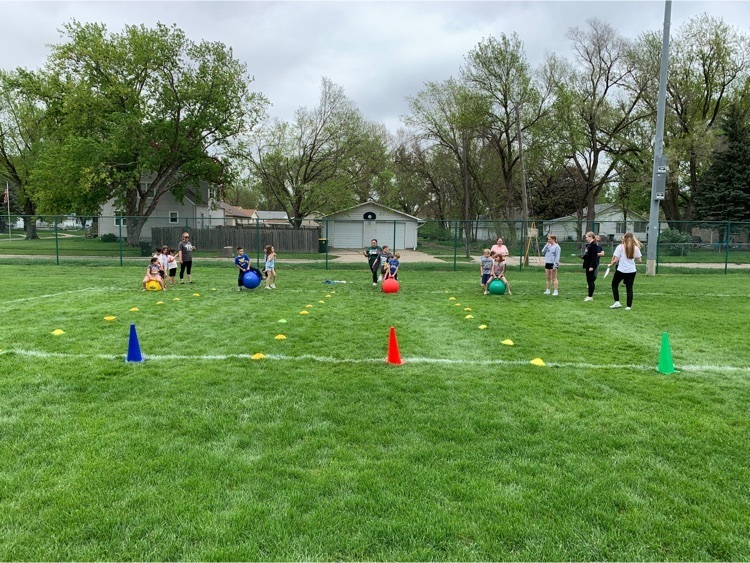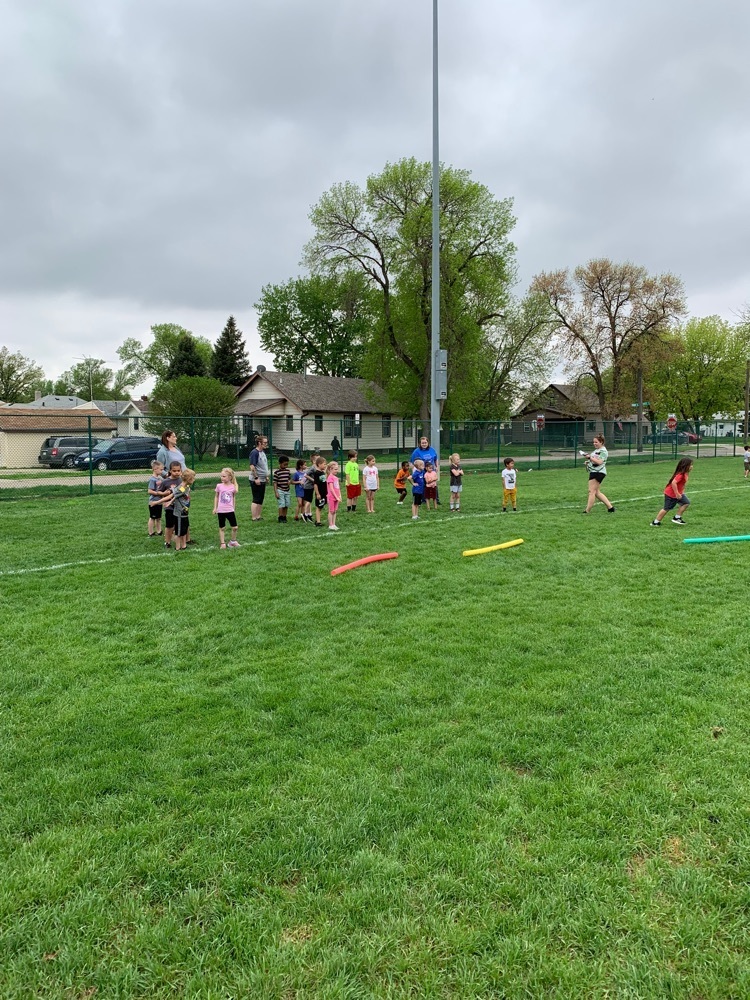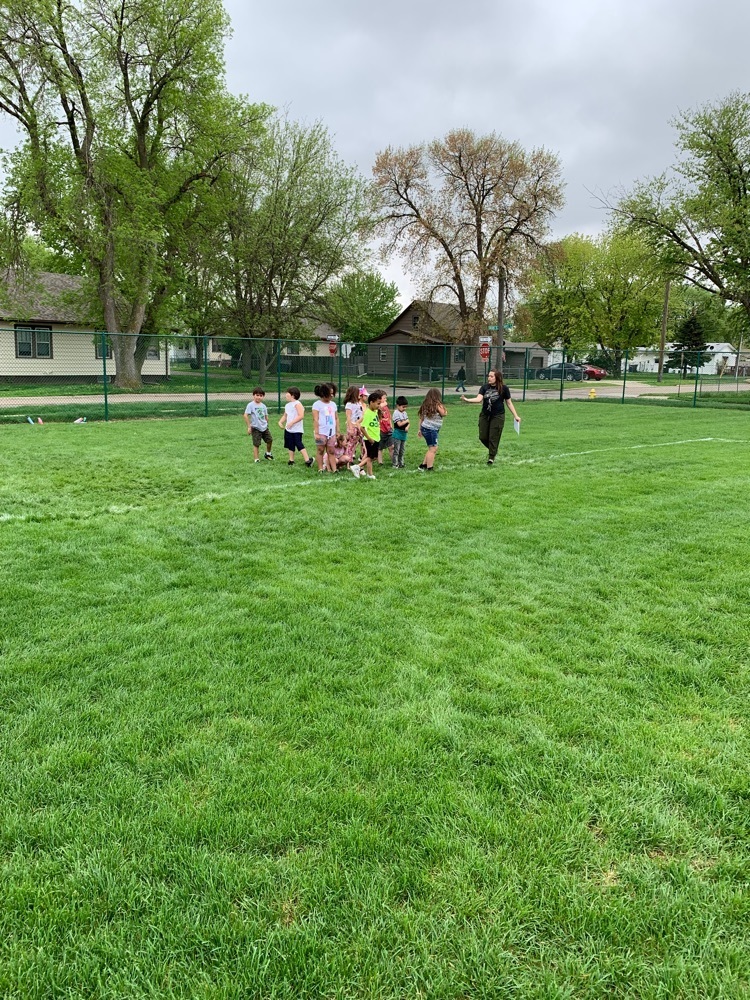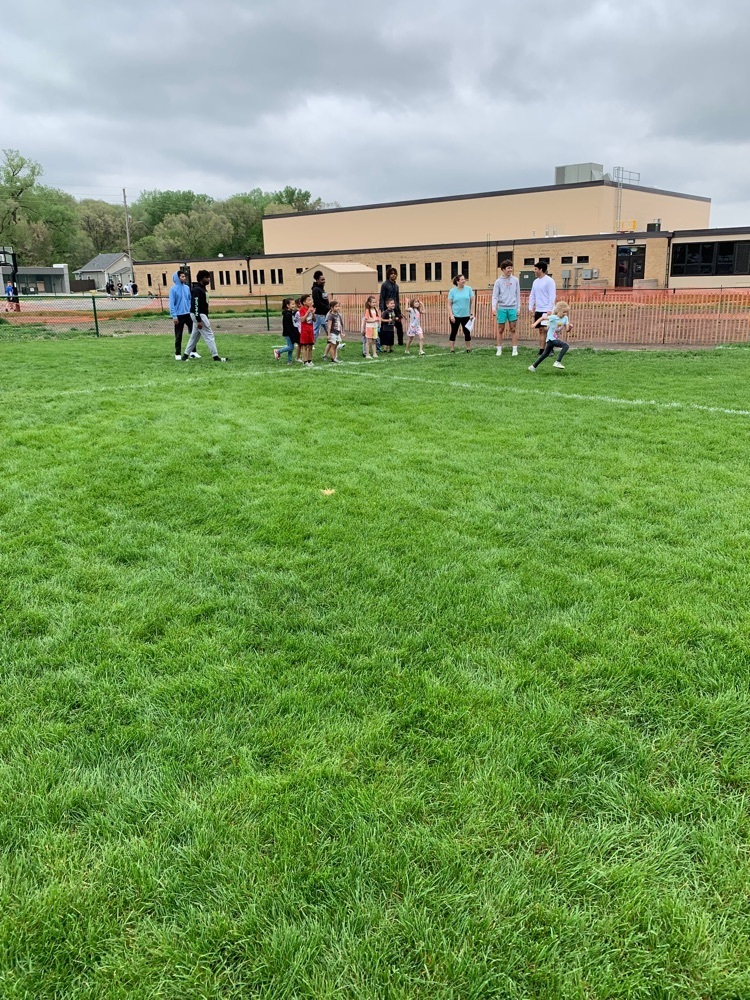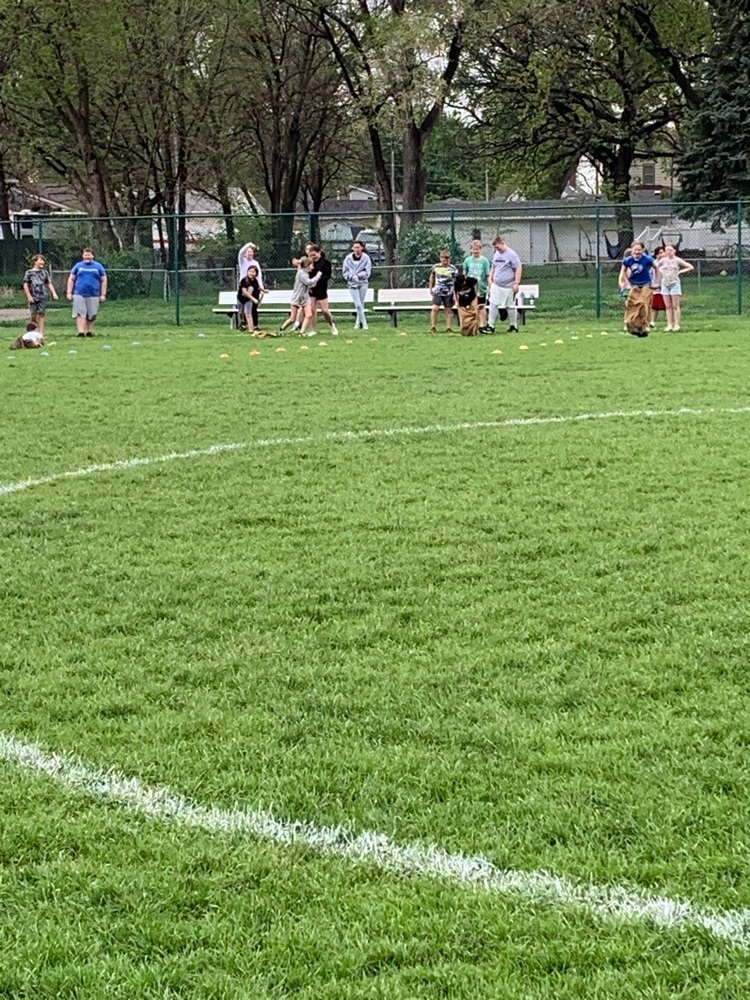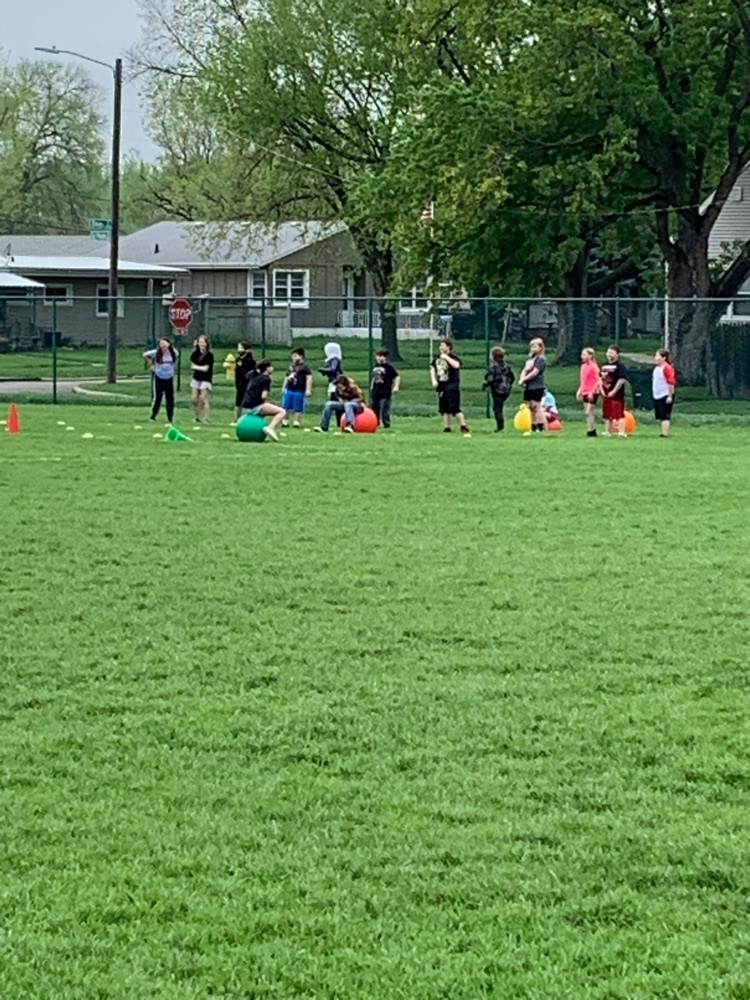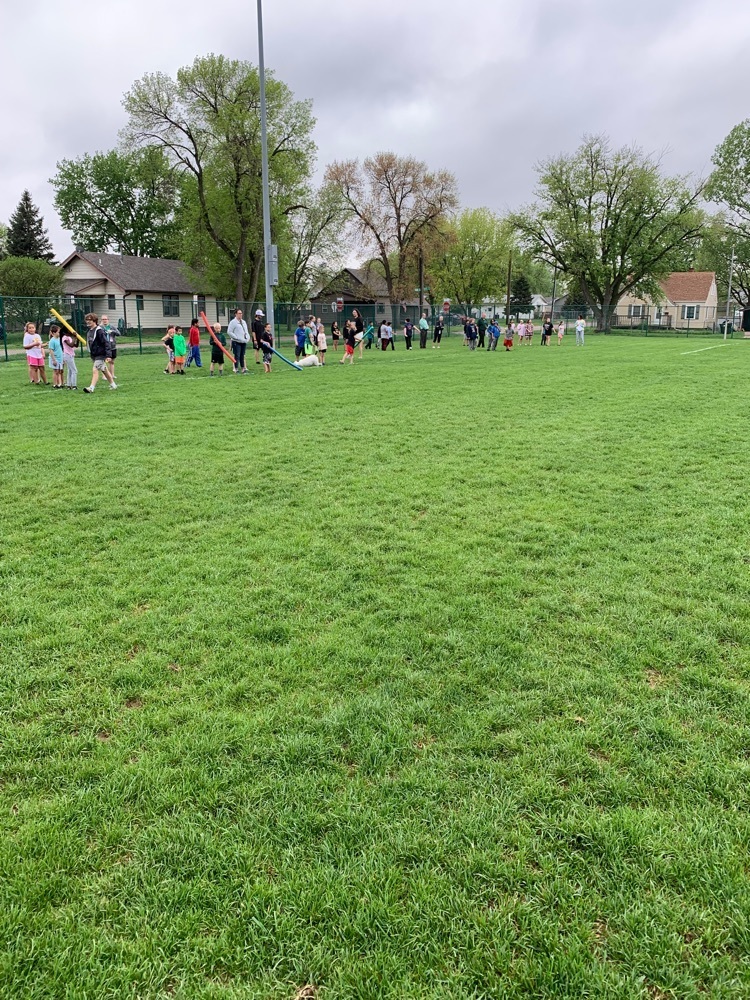 Third, fourth, and fifth grade field day is on. We are having so much fun already!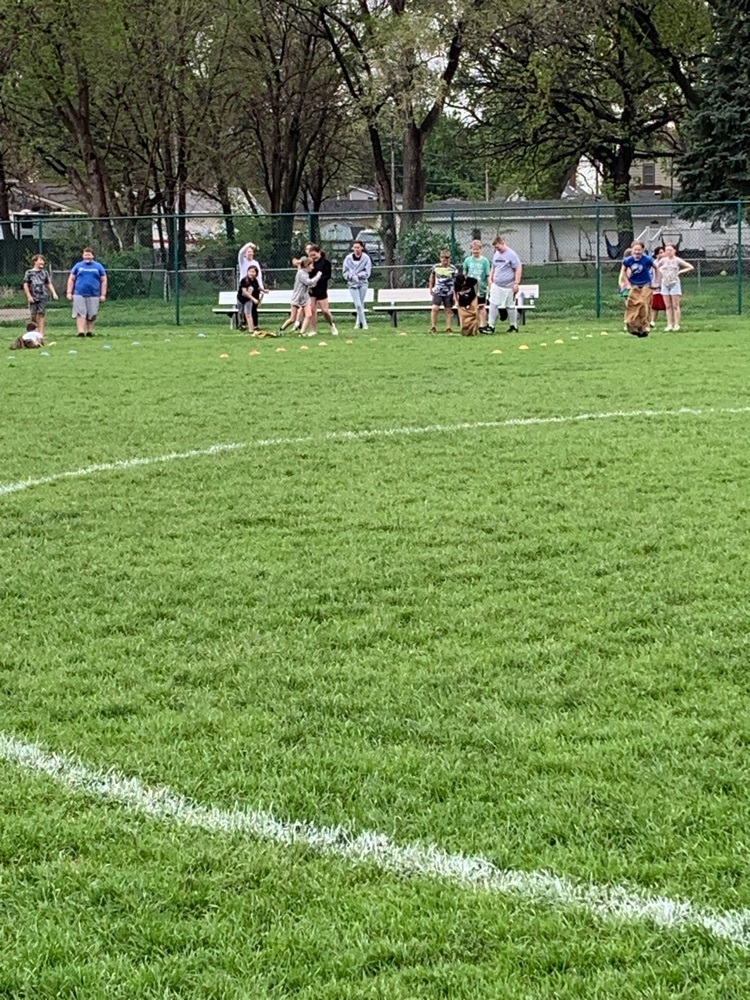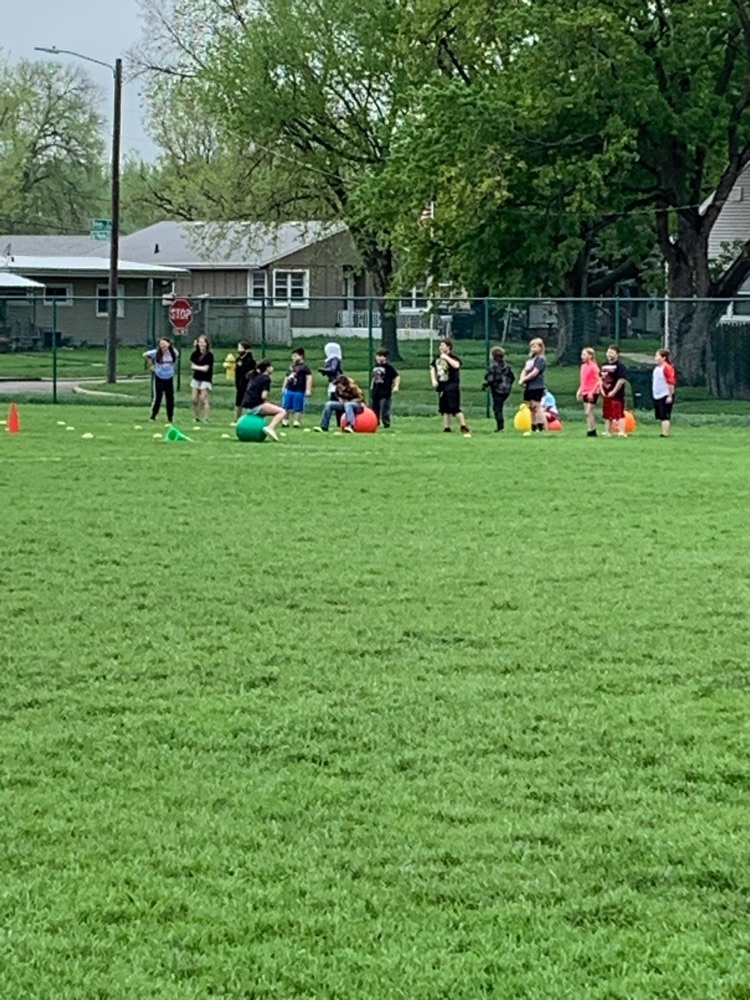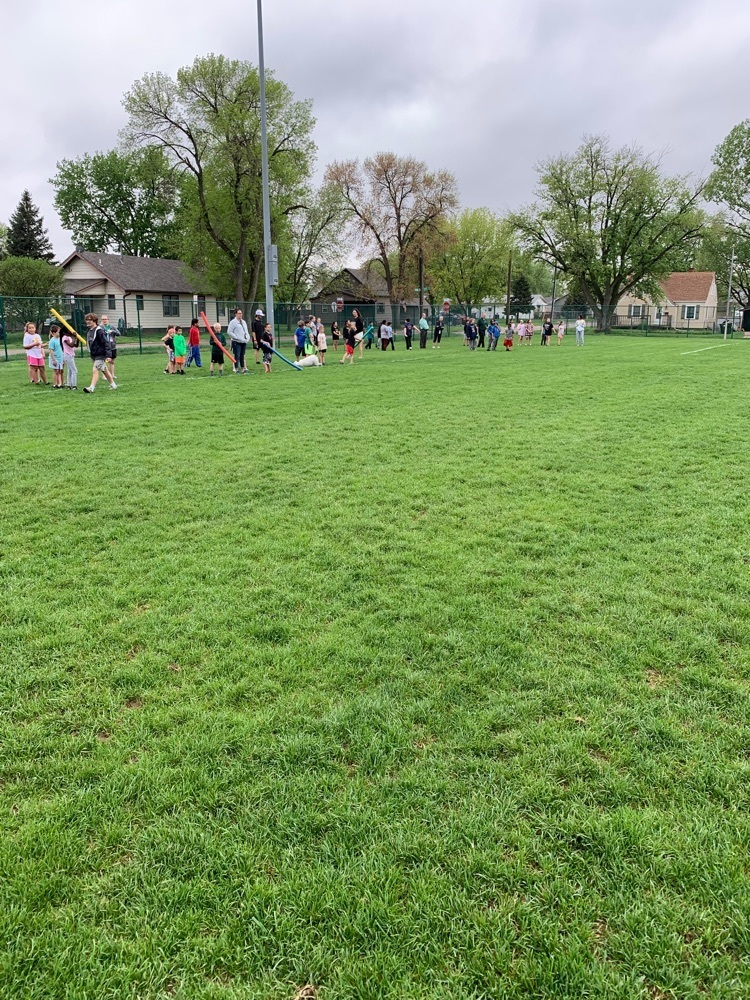 Reminder- Tomorrow, May 12 is Field Day at Riverside. 3rd, 4th and 5th grades are from 9am-11am. Kinder, 1st, and 2nd grades are from 1pm-3pm. If the weather looks too much like rain in the morning, the rain date will be Wednesday, May 24. Thank you!

Field Day is Friday, May 12. Please make sure your child(ren) wear comfortable clothes and shoes. You can also send sunscreen and extra water. Third, fourth and fifth grade students will participate from 9:00-11:00. Kindergarten, first, and second grade students will participate from 1:00- 3:00. Thank you!


Aloha! Students and staff enjoyed a Luau on Friday for showing positive behavior. It was a fun day!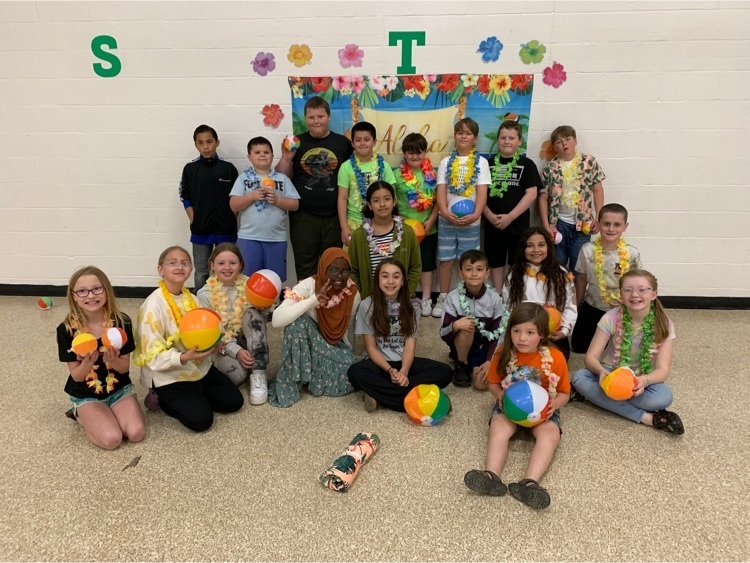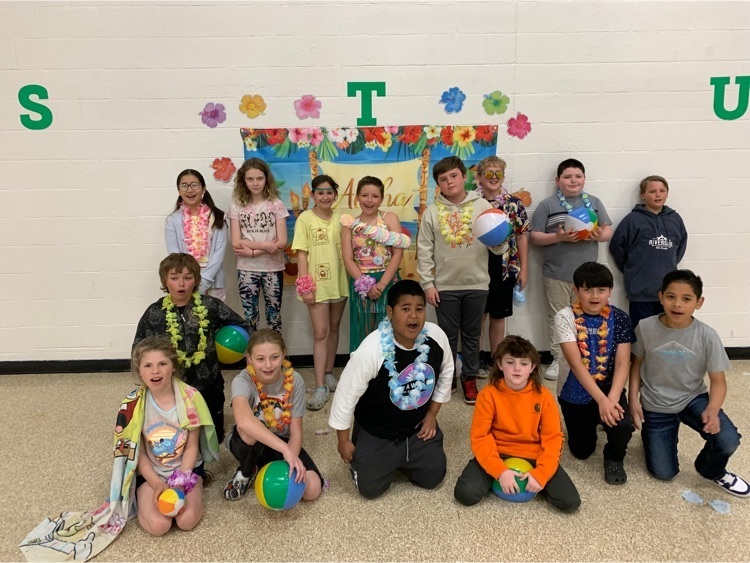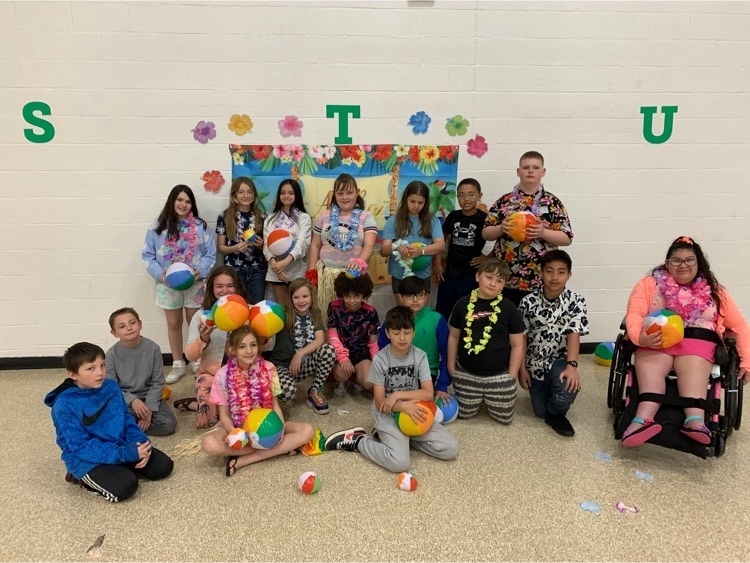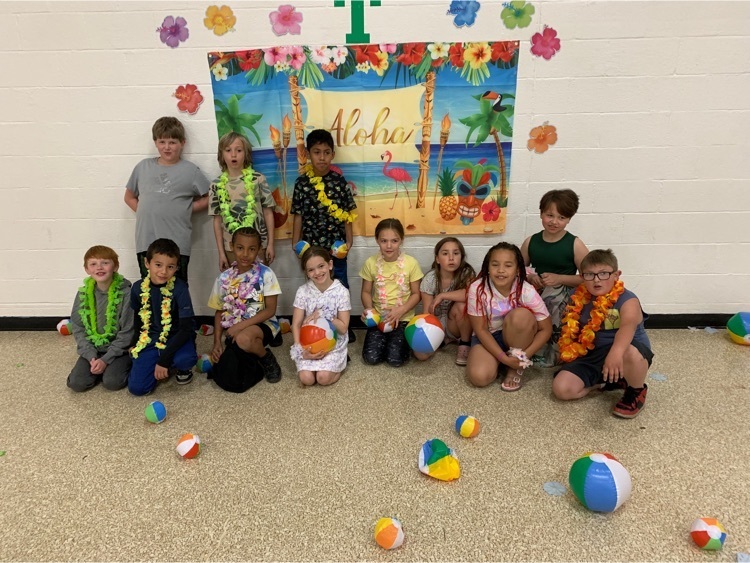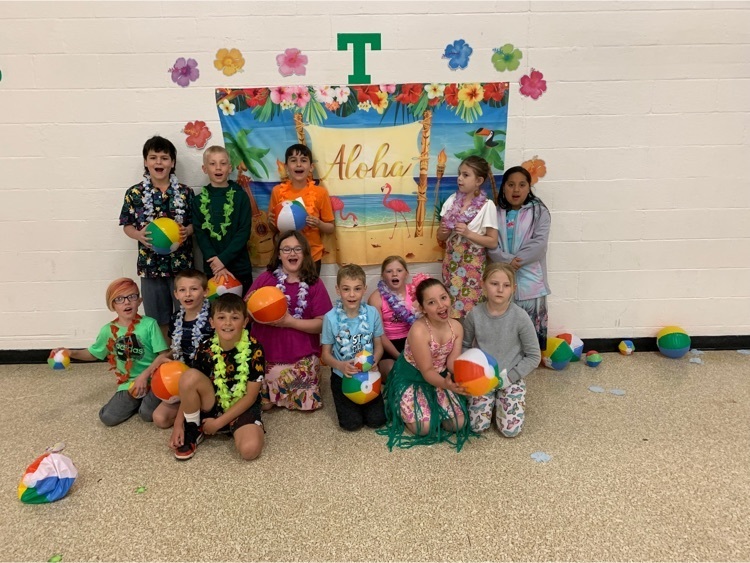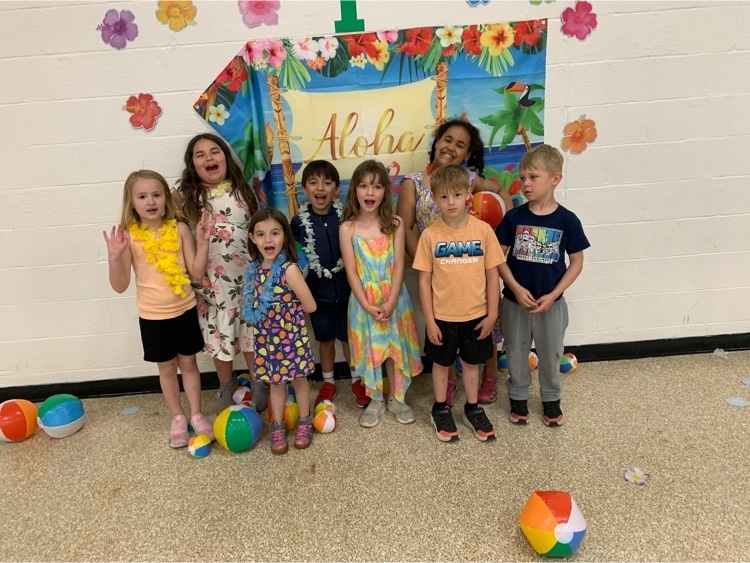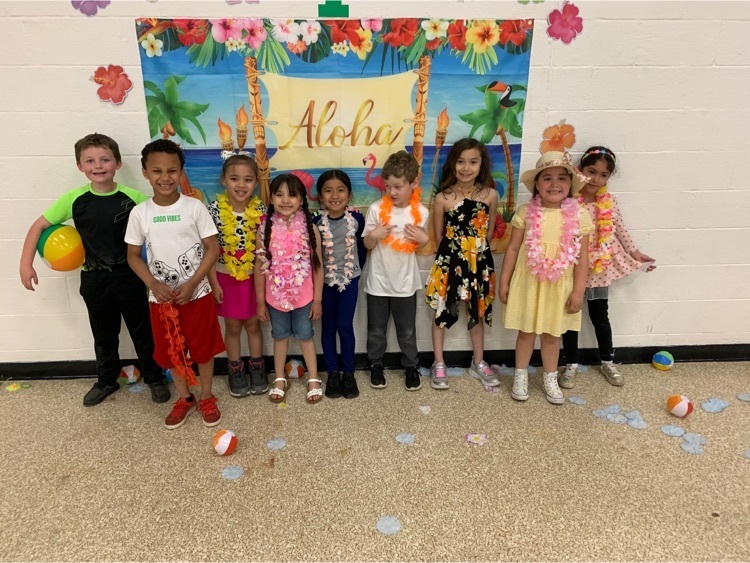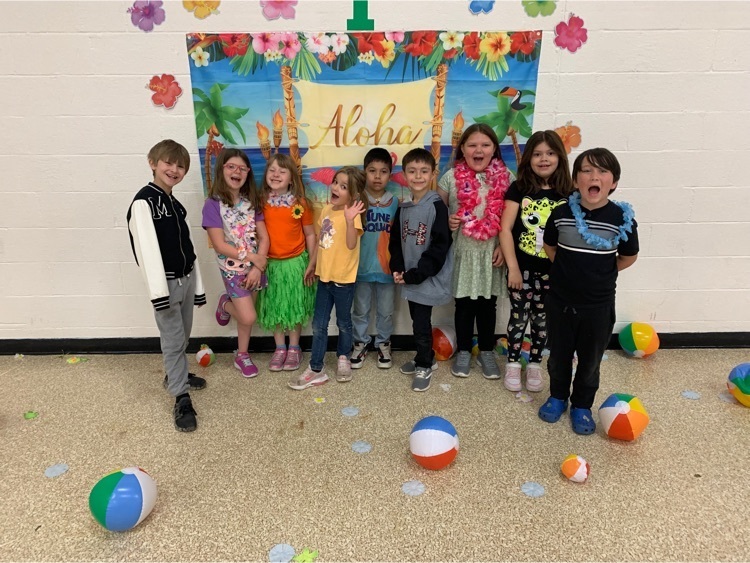 Congratulations to Ms. Fairbanks on winning a communication board for her classroom. We are so glad you are a Roadrunner!

Here are the April Rip Roaring Roadrunners at Riverside. Way to go! Keep up the good work!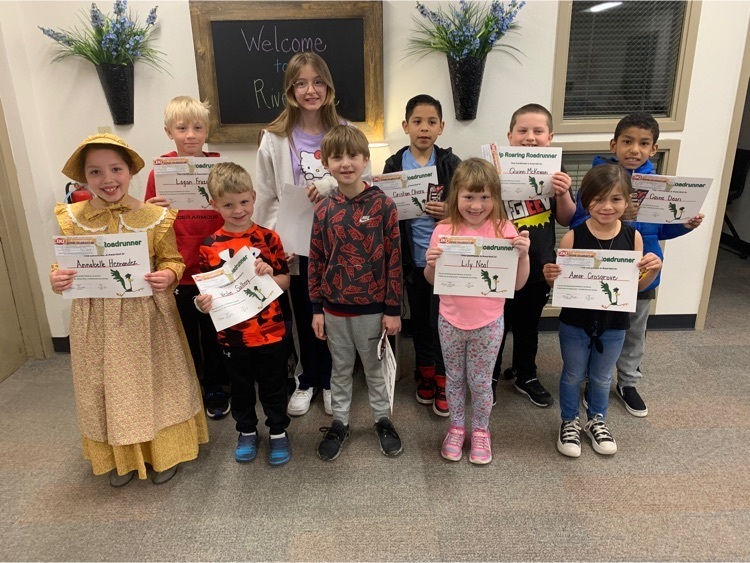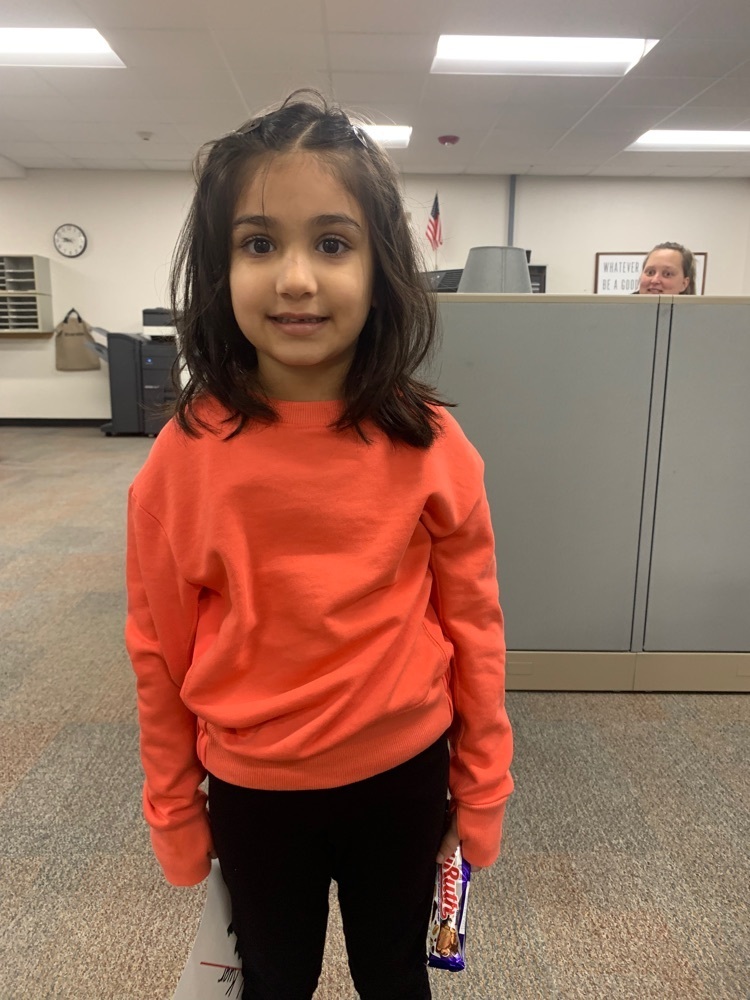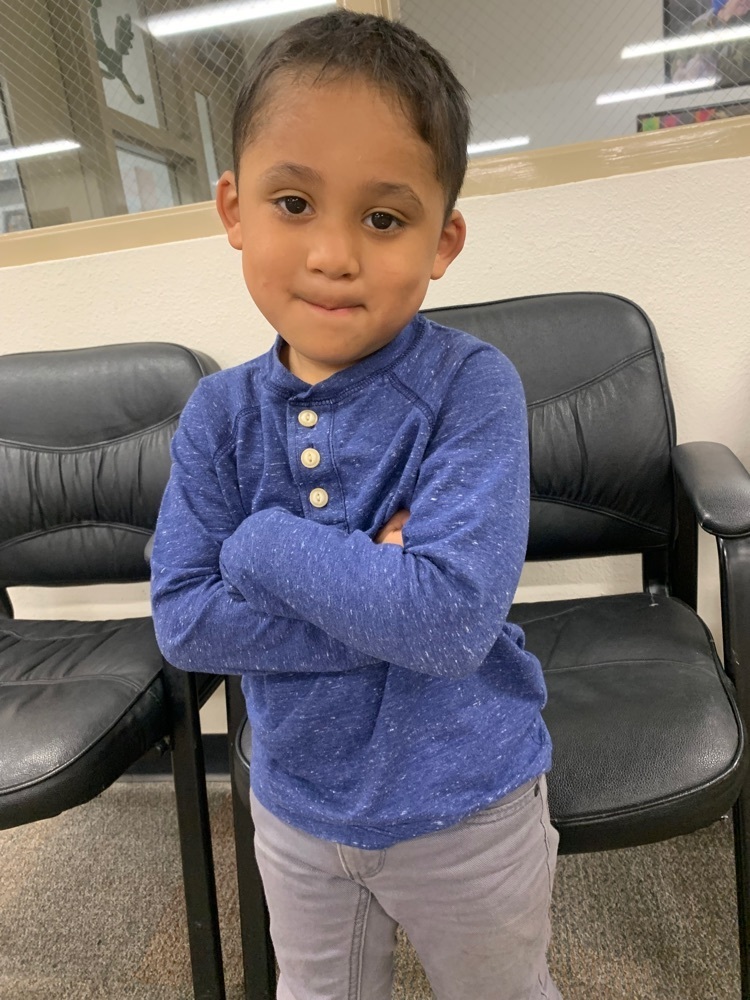 Reminder: Current Kindergarten students do not have school tomorrow, Wednesday, May 3 due to kindergarten registration. Thank you

Our fourth and fifth grade orchestra students will have their concert on Thursday, April 13 at 6:00pm at West High School. Students should arrive at 5:40. Hope to see you there.

Reminder: Tomorrow, Wednesday, April 5 is an early out day. Students will be dismissed at 2:30. Preschool will dismiss at 2:15. Spring break begins with no school on Thursday, April 6 through Monday, April 10. Classes will resume on Tuesday, April 11. Thank you!

Have a wonderful spring break! #SCCSD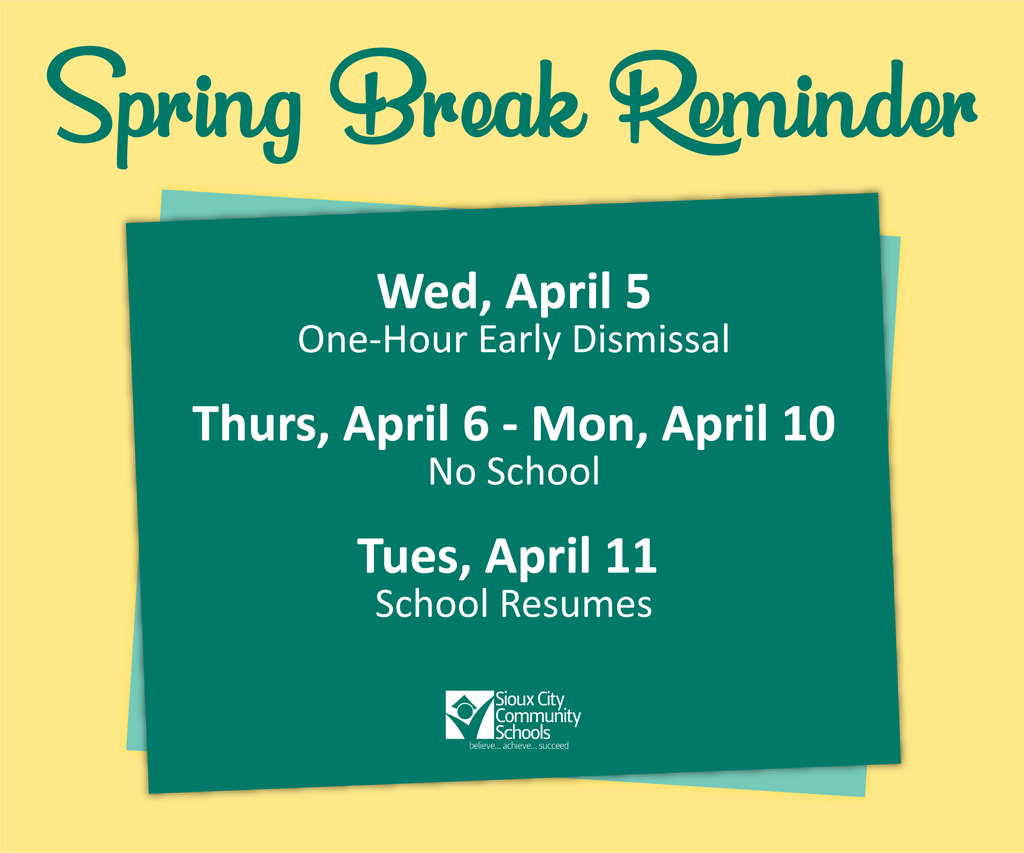 Fourth Graders enjoyed their Kid Wind experience on Thursday at West High. They tested their wind turbine blades. Way to go!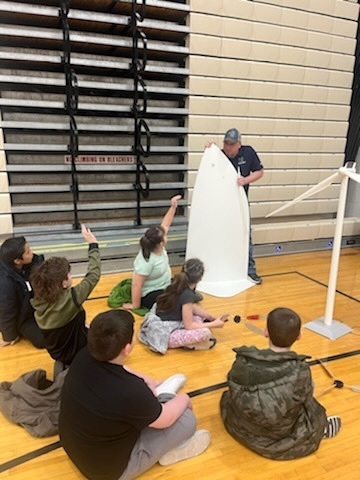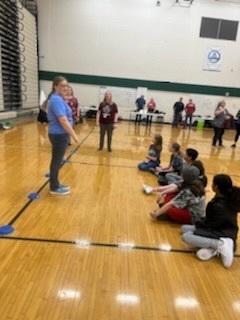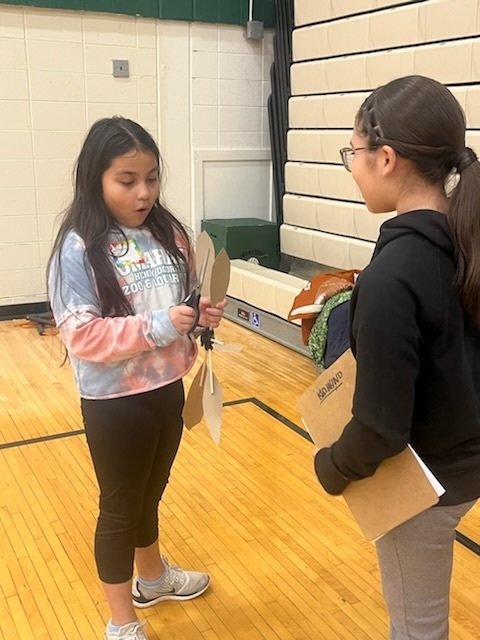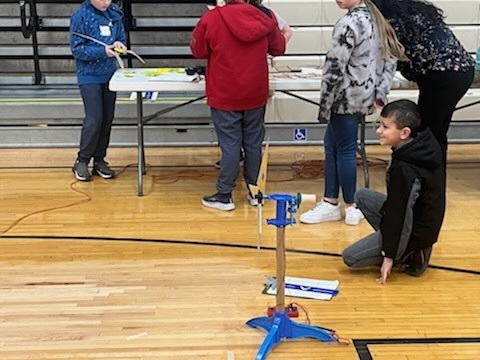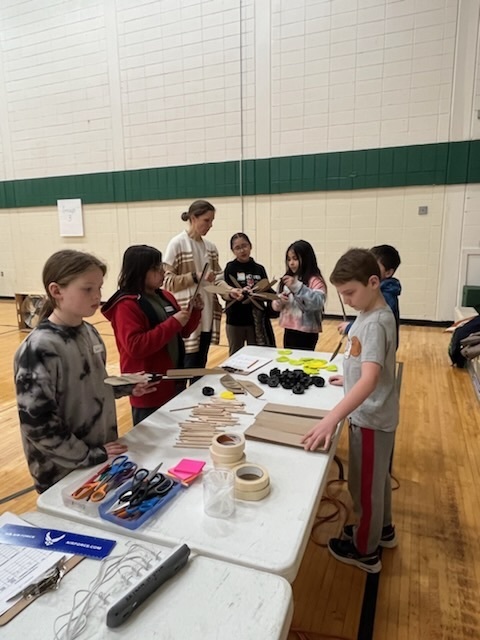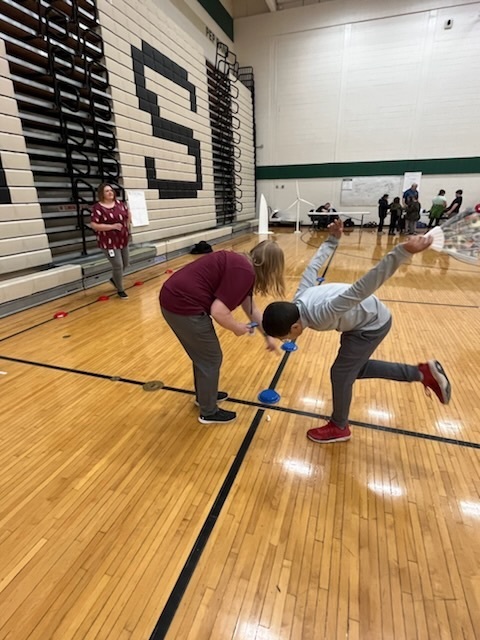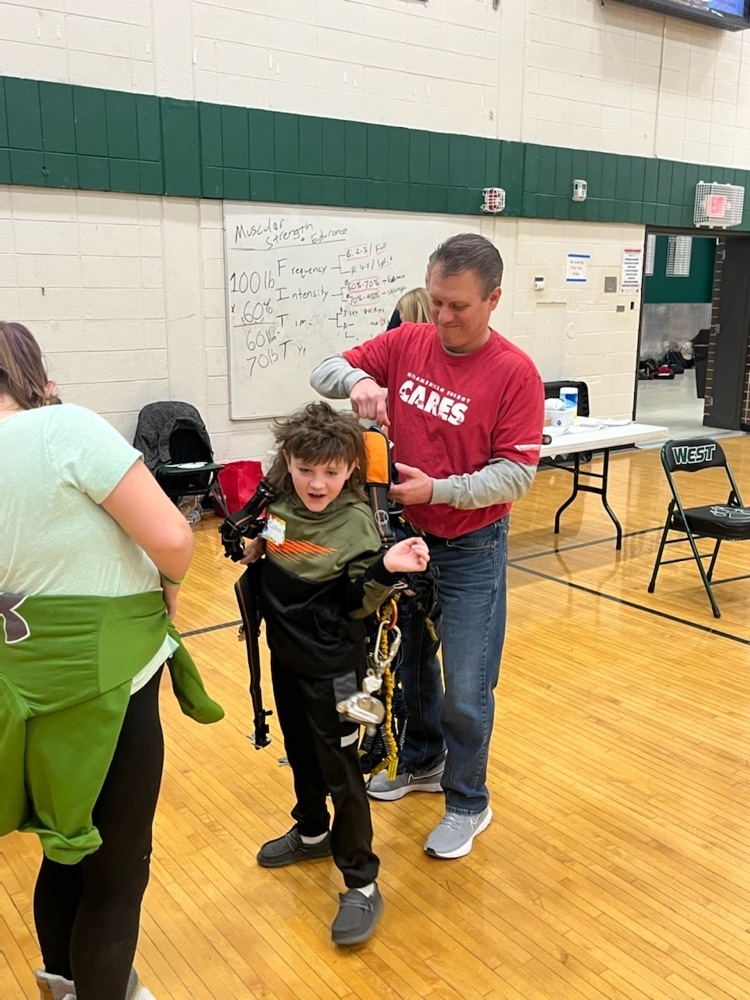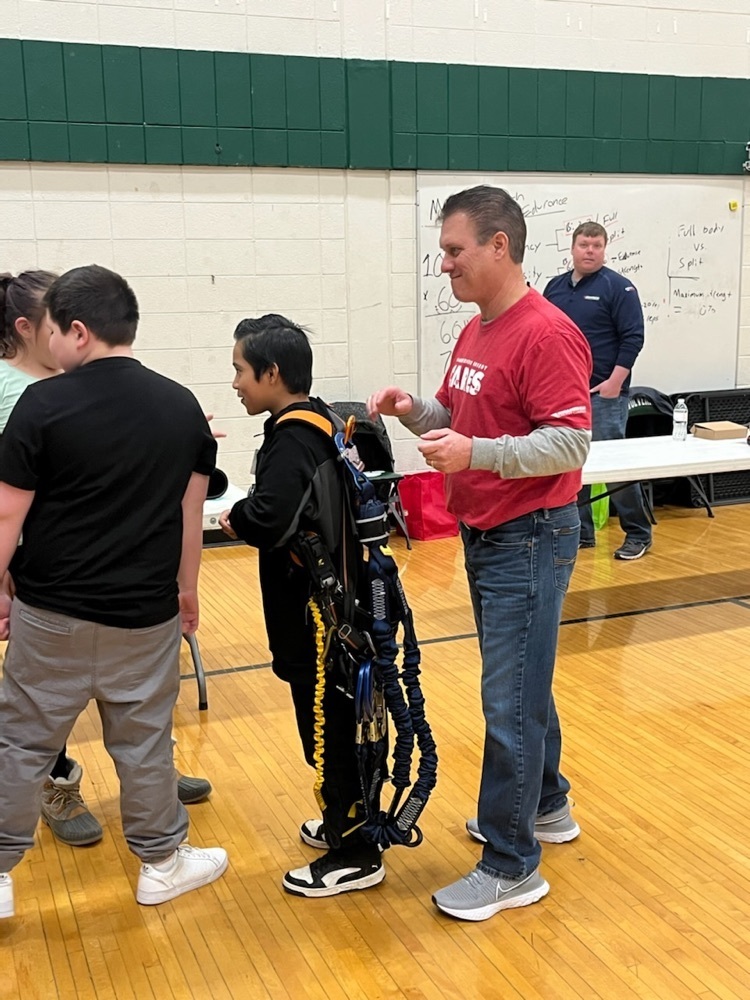 This is a reminder of the Kindergarten, first and second grade music program on Thursday, March 30. Students should arrive at 5:45 with the concert starting at 6:00. The doors will open at 5:30. Thank you!

These are our Rip Roaring Roadrunners for the month of March. Way to go! We are so proud of all your hard work. Keep it up!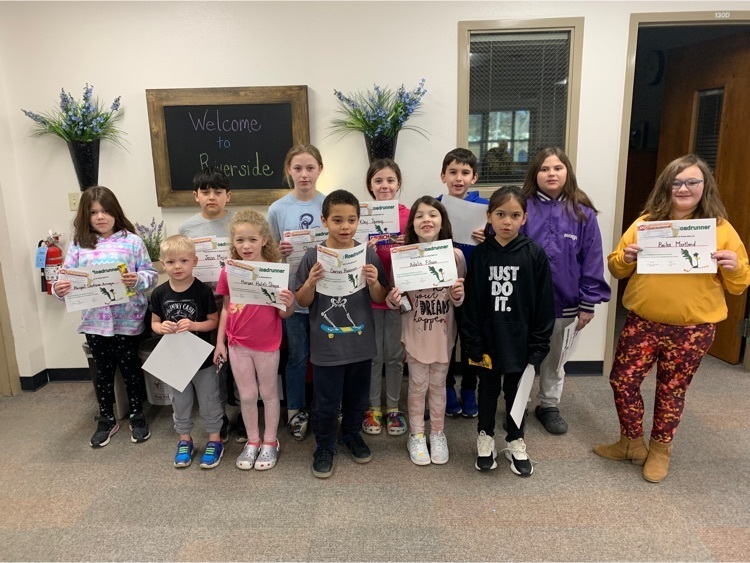 Spring pictures will be on Thursday, March 23. All students will have their picture taken on that day. Digital Solutions will then send a picture and a flyer home the following week at school and you may order accordingly at that time. You may order only if you choose to do so. There will not be any retakes for spring pictures. Thank you!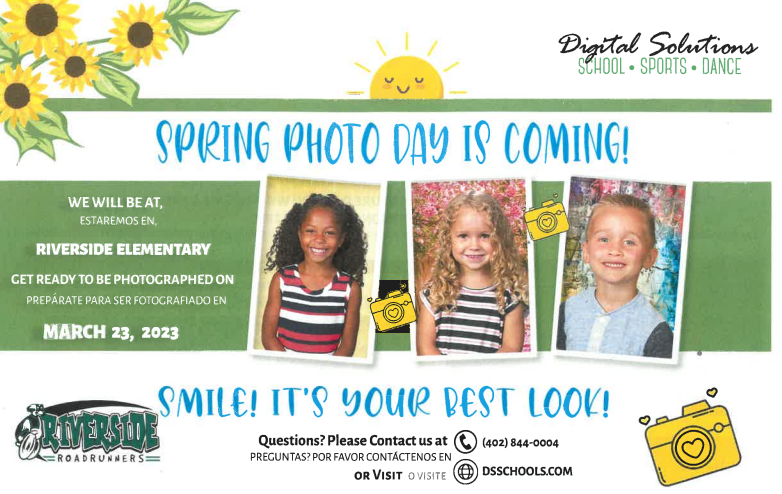 Due to the weather, all SCCSD schools will dismiss two hours early today (3/16/23). Downtown office will close at 1:30 PM.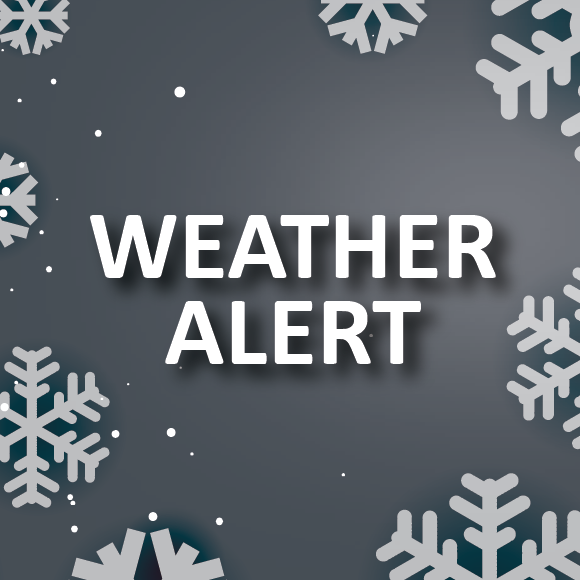 Riverside's Kindness Club collected stuffed animals for Sioux City Fire Rescue to share with children when they are on fire calls. They collected 107 animals. This was double their goal of 50. Lieutenant Greg Thode from SCFR came to accept the animals. He will share them with all the fire houses in the city. Thank you to everyone that donated. Way to go!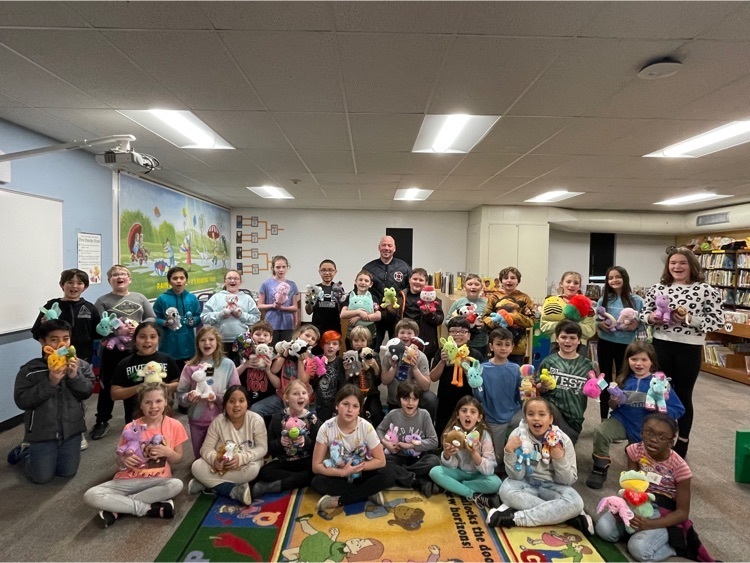 Kindergarten students worked to design their own playgrounds. Awesome work.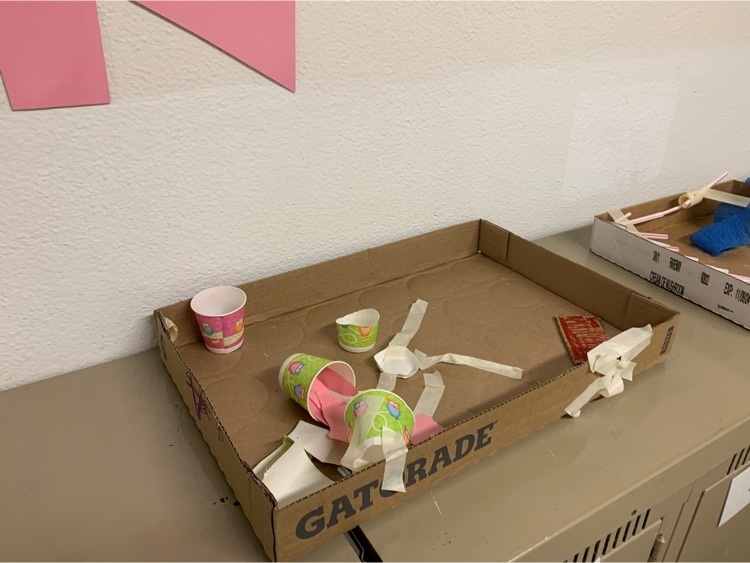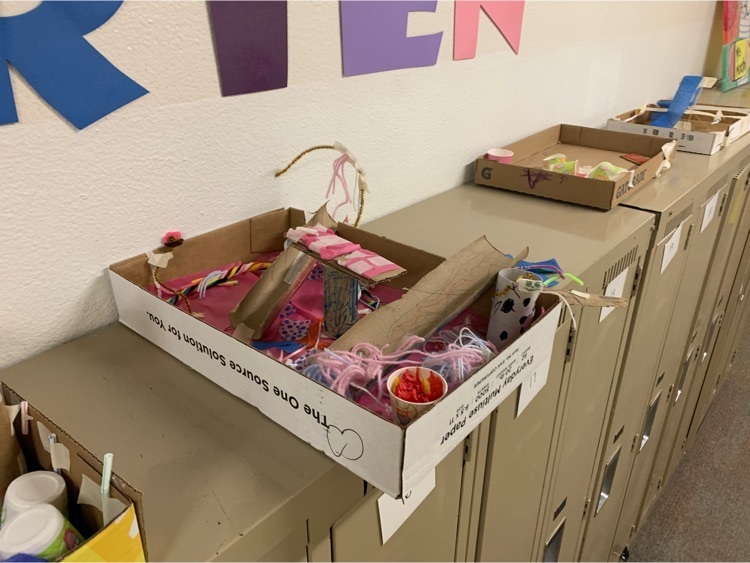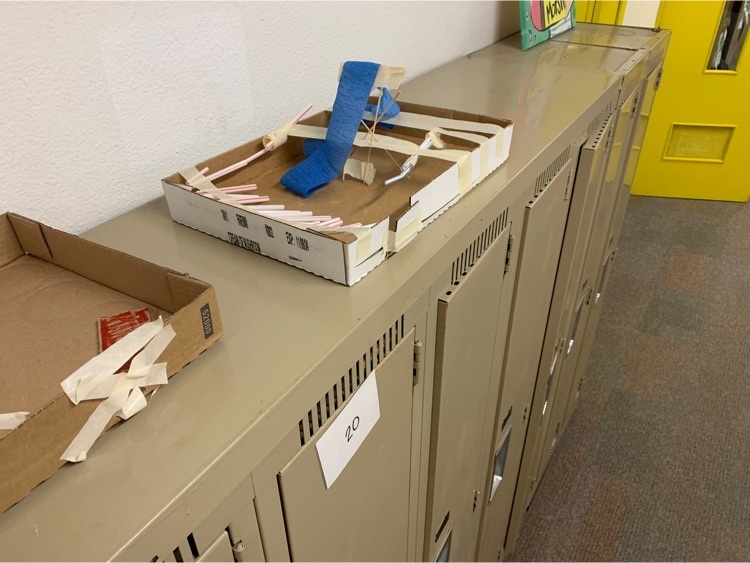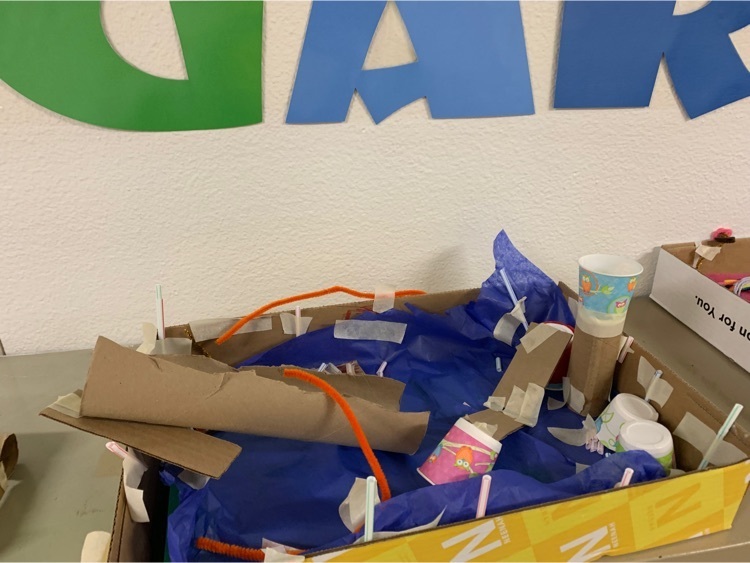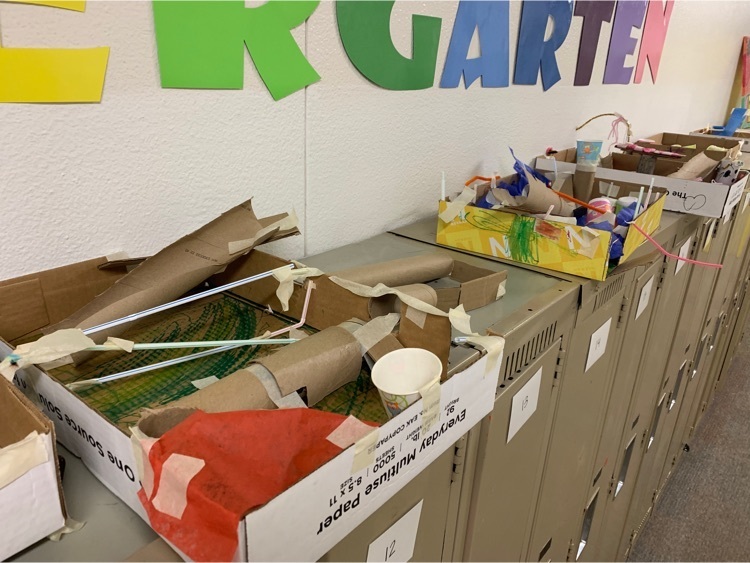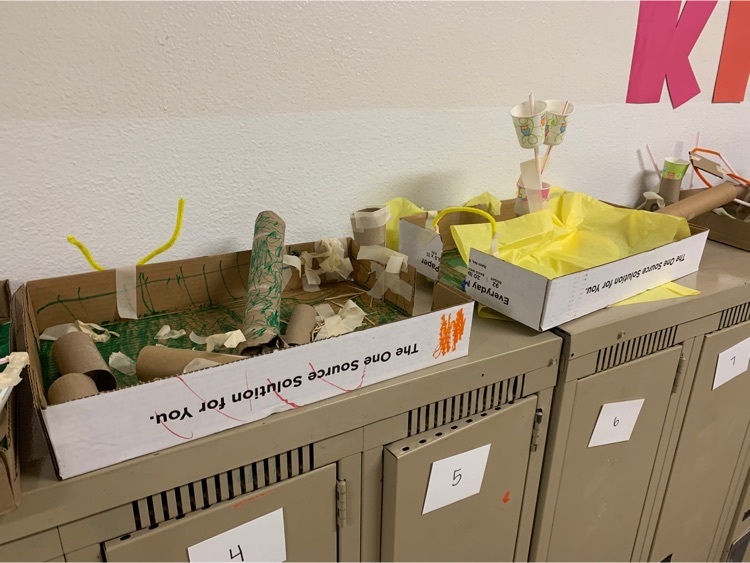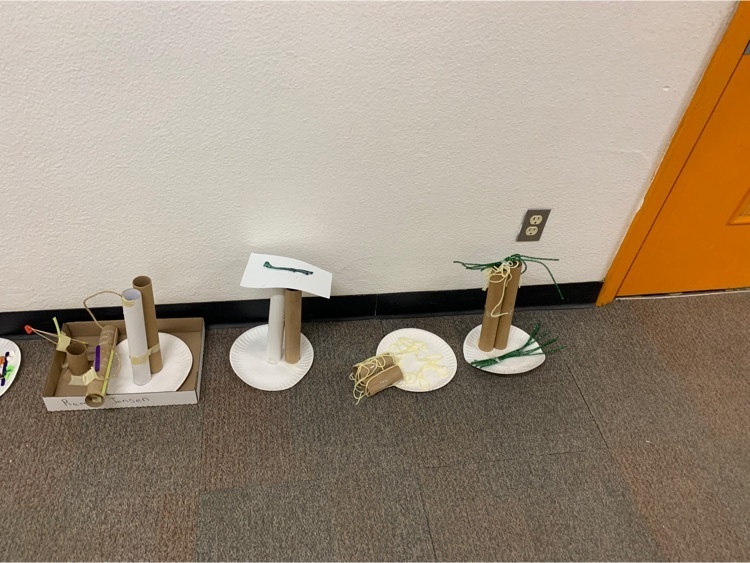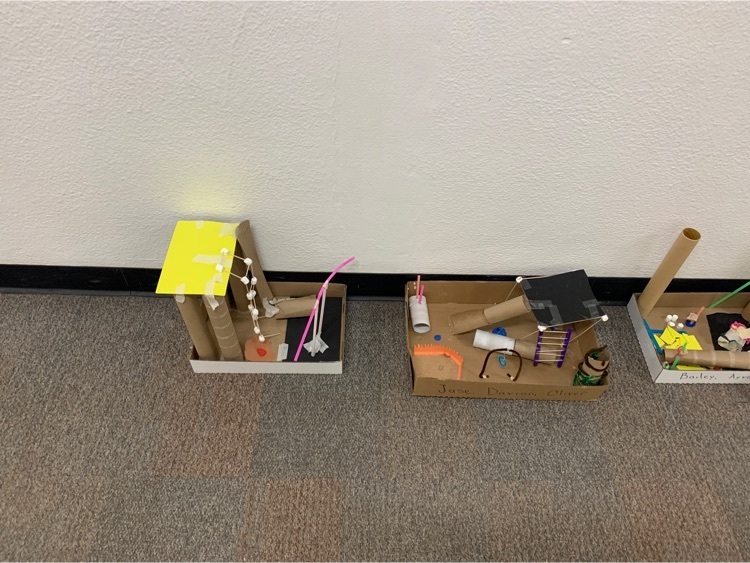 👋Reminder👋 School will be in session on Friday, March 24 to make up for a snow day the District had during the school year.